About Us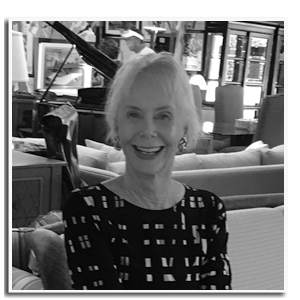 Our family owned and operated store has been blessed with a great success story from the day we opened 27 years ago.

Our journey began with a $20,000 loan from Sharon's mother and a 4,000 square foot building, we now own the whole block and over 100,000 square feet of space.

Every day we receive approximately 100 items for consignment, normally most everything sells within 2-3 weeks.

We've been fortunate to be awarded "The Best of the Best" year after year, we're proud of that.

So when you have things to cosnsign give us a call or email us.